International workshop on
Strong correlations and angle-resolved photoemission spectroscopy
The international workshop CORPES13 will discuss characteristics of correlated quantum matter and the photoemission process itself. It will cover novel experimental techniques, prospects and challenges brought up by new light sources, and innovative theoretical ideas.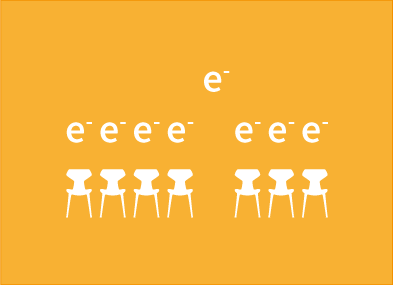 Thematically, the CORPES workshops intend to shed a special light on "Correlated electrons: The quantum game of musical chairs".
Host of CORPES13 will be European XFEL in Hamburg. The workshop will take place on the premises of DESY.
29 July – 02 August 2013
Hamburg, Germany